Welcome To MTI BioScience
There is growing use of MicroThermics systems in "Bioscience and Life Science" spaces (Pharmaceuticals, Biotech and Biopharmaceutical, Microbial Media Production, Growth Media, Cannabis and others).
In order to address the uses of MicroThermics in these new and unique emerging applications, we have created MTI BioScience LLC. MTI BioScience LLC is a separate company supporting the needs of these industries as a distributor of MicroThermics processors, support services and Miniature Plant Trial Services.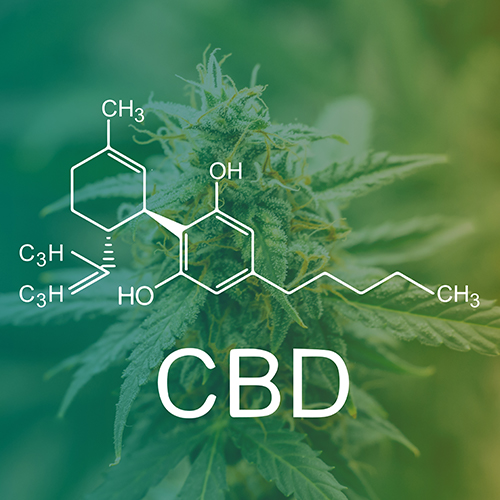 A Future Of Quality Cannabis Processing
MTI BioScience will continue to focus and expand our business into these growing arenas. We will be monitoring legal approvals to ensure that we are in compliance with all laws and will participate in accordance with the policy statements above.