Processing Cannabis Beverages Safely and Legally
MTI BioScience, LLC. A MicroThermics Family Company
The cannabis industry is both growing and fractured.  Cannabis beverages is one of the fastest growing segments, and will become one of the largest segments of the industry very quickly.  That is why big beverage companies are investing in these market segments.  In the USA, the fractured nature of the industry means you need to be careful about introducing these new liquid products.    Here are some thing you should know before creating cannabis based beverages for distribution in the United States.
MTI BioScience is the authorize distributor of MicroThermics' processing equipment in the Cannabis Industry.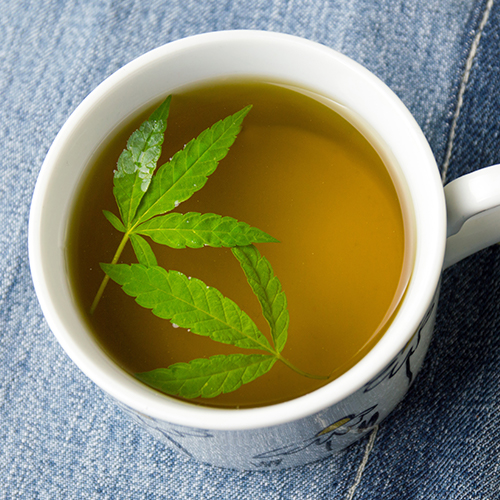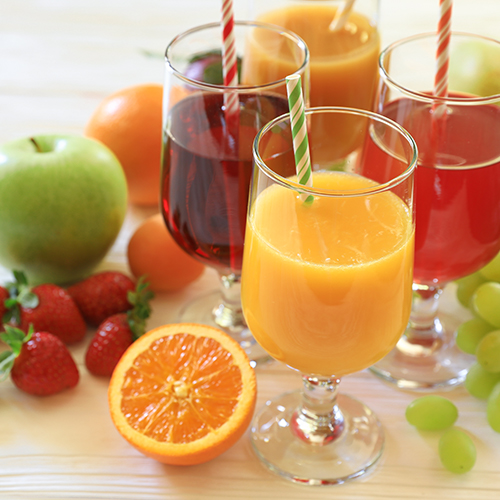 Do I need to sterilize and pasteurize my cannabis beverages?
Absolutely.  Not only will it create a safer beverage for your customer, it is required by the FDA.
What does the FDA Regulation Say?
FDA Requires all liquid products to be free from contamination.  This means that all liquid products (including cannabis products) must be either sterilized or pasteurized before being sold.
How MTI BioScience help me meet this requirement?
MTI BioScience is a  distributor for MicroThermics Small Scale Pasteurizers and Sterilizers in the cannabis industry.  These MicroThermics processors will help you meet FDA guidelines quickly and easily.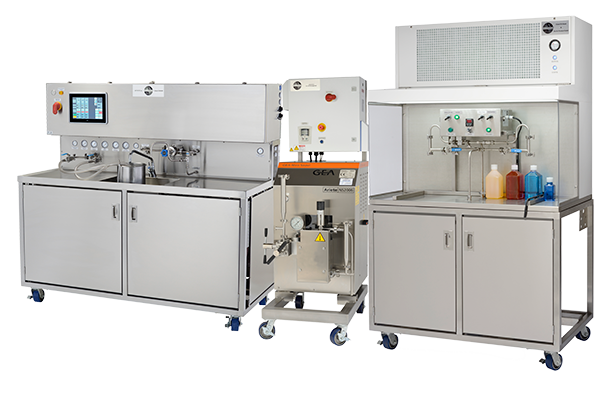 what should I do to get started?
Easy.  Just contact MTI BioScience and one of our representatives help you understand the options for Small-Scale Pasteurizers, UHT/HTST Sterilizers and Aseptic Processors and get an order started for you right away.